This is a bit of mix and match post, with some pictures and a bit of what i've been up to! I had my last exam on friday which was completely horrible but oh well, there's nothing I can do now! Here's some lovely photo's of me I took whilst I was supposed to be revising!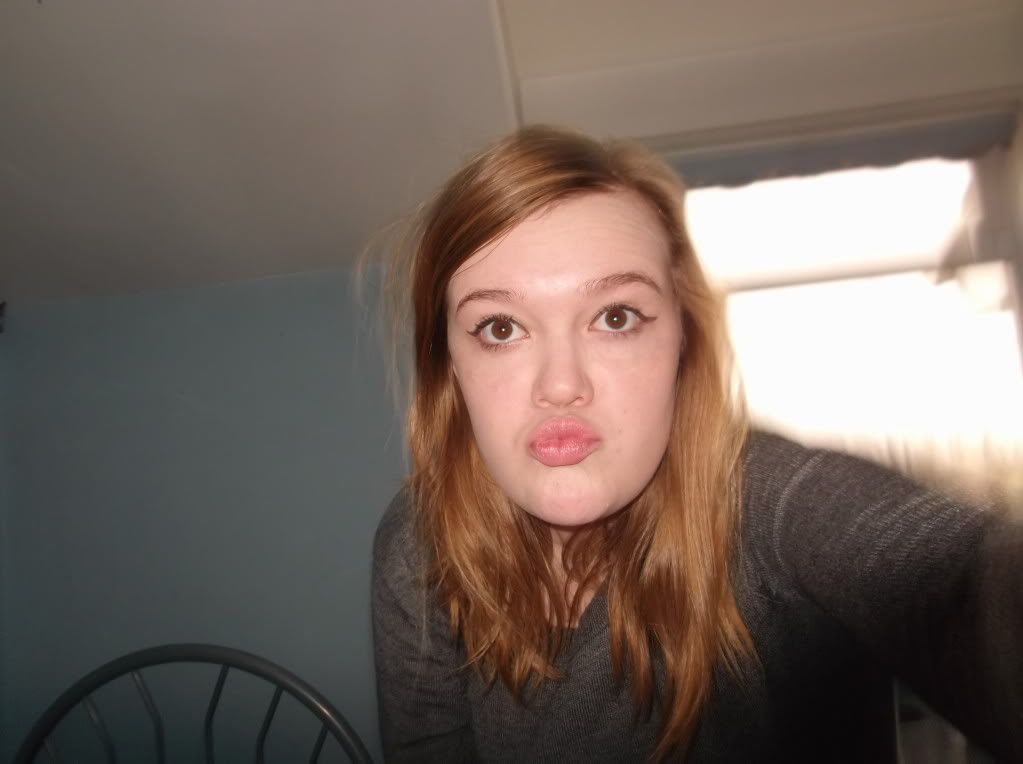 Couldn't resist posting this one aha.
Friday night me and some friends went out to celebrate and it was such a good night, so funny!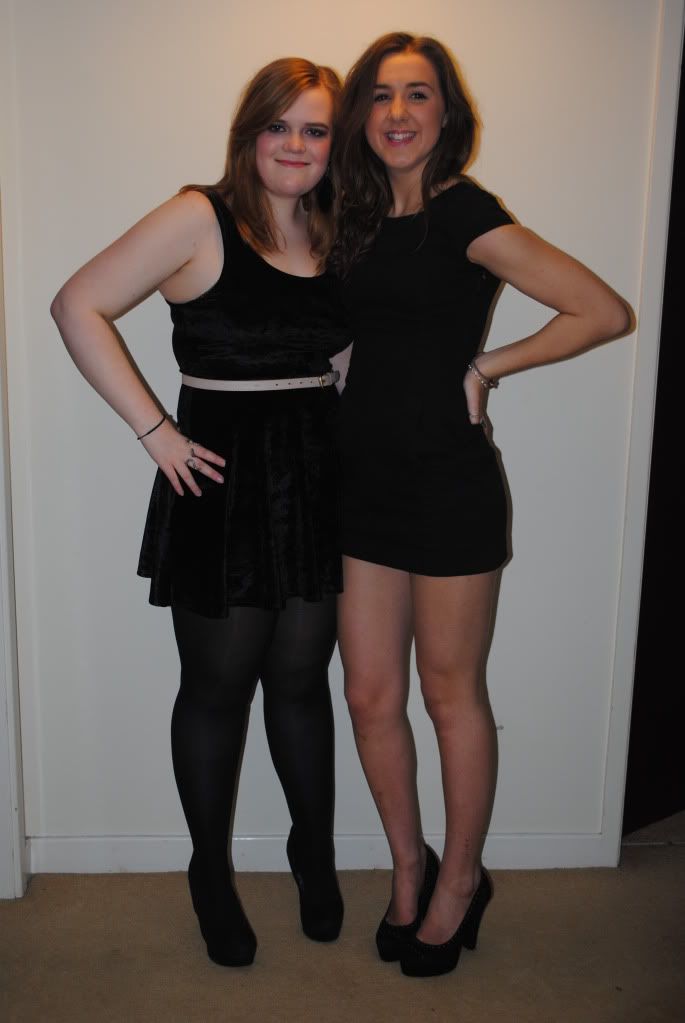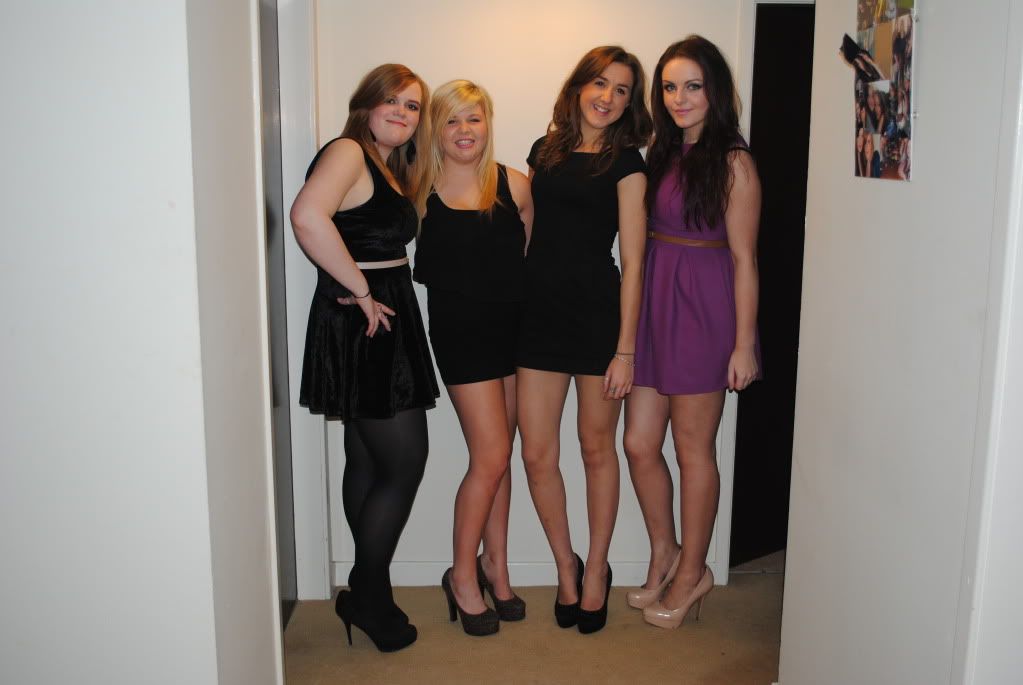 I'm wearing: Dress - Topshop
Heels - Next
Belt - Miss Selfridge
(none of this outfit actually belongs to me, here's to having friends with nice clothes!)
Yesterday I went shopping with my mother and bought some lovely things but I'll save those for another post! Today I'm spending the day tidying, selling things on ebay and just generally relaxing!
x