These are just a few purchases I got at the weekend! Urban Outfitters opened this weekend in Newcastle and it was long overdue in my opinion! So naturally I took a trip there and ended up leaving with more than I'd bargained for! I was looking for a dress for my sixth form winter ball and I found this gem! I absolutely love it, the pictures really don't do it justice!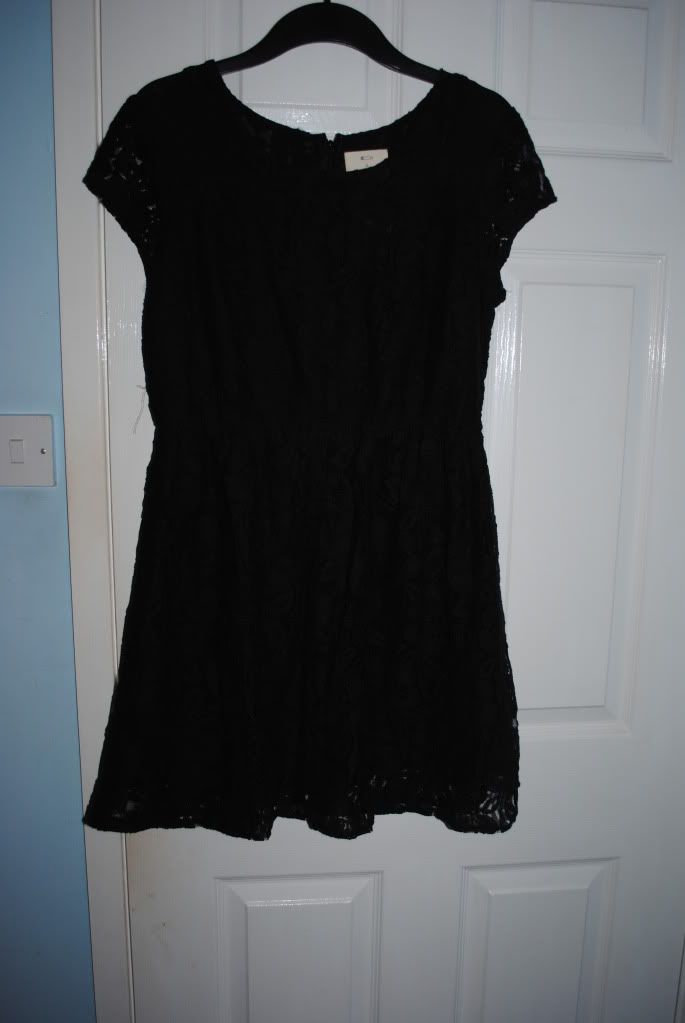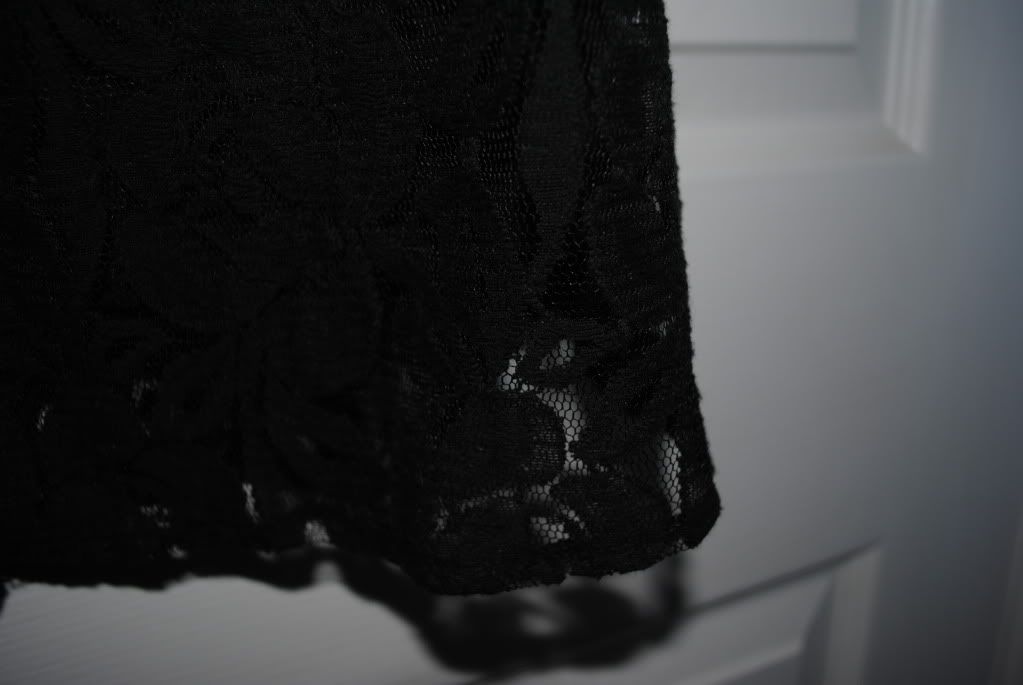 I also got this lovely little top in the sale for only £15 which is quite good for urban outfitters! It has a lovely cut out bit on the back and I can't wait to wear it!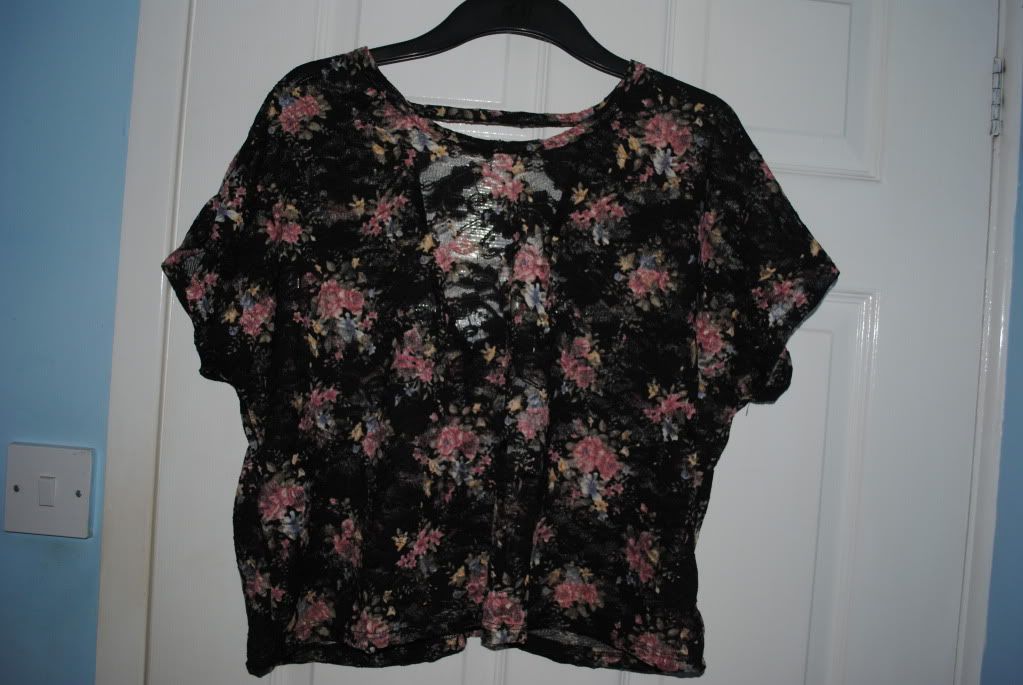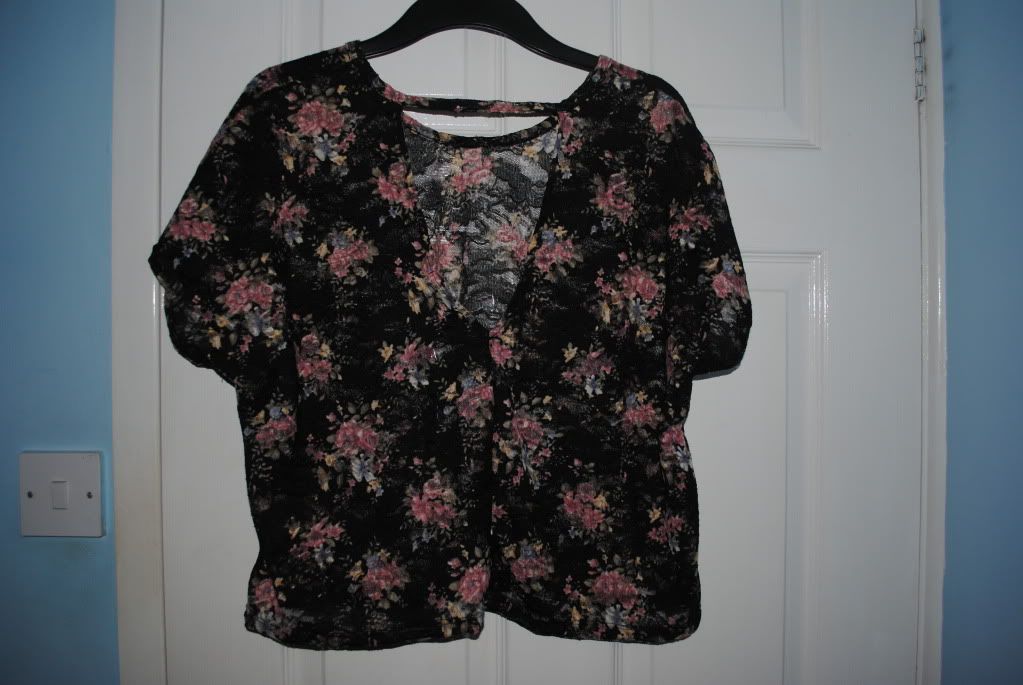 This is a little glimpse of my birthday present, my mother told me not to take a photo however I couldn't resist, its absolutely beautiful and I can't wait until Sunday so I can wear this beauty!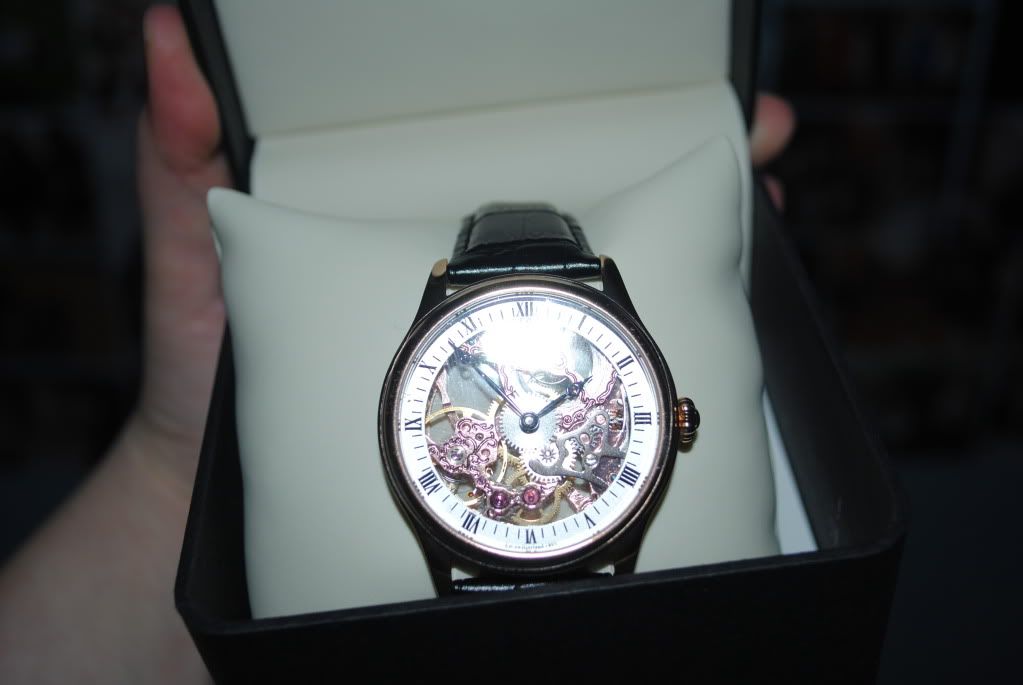 x