I absolutely love reading and seeing what other people got for christmas so I thought I'd do my own post!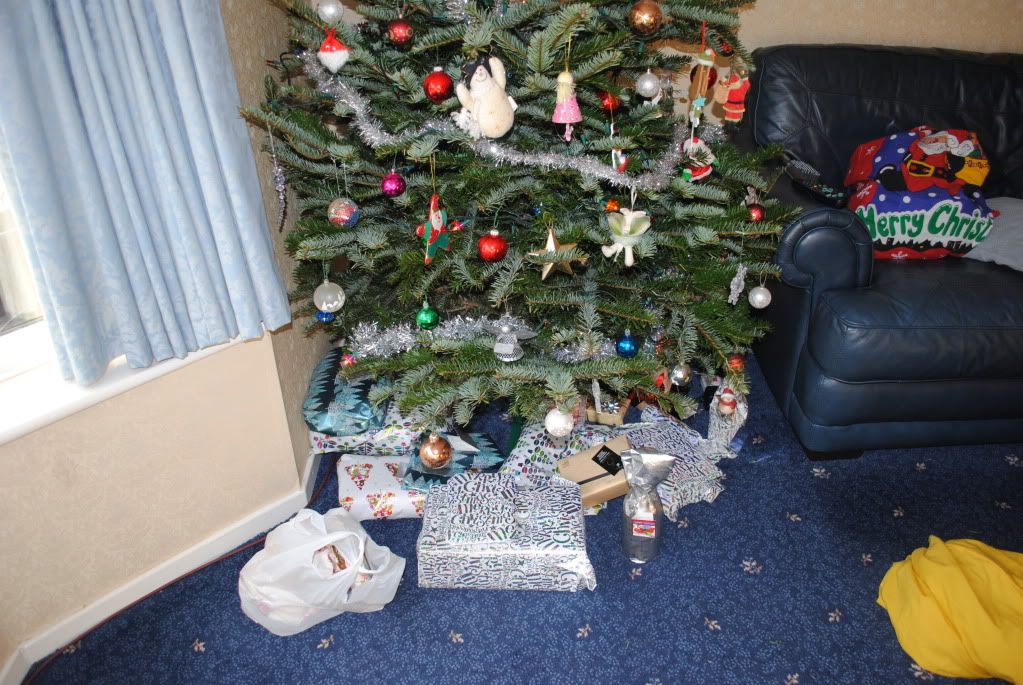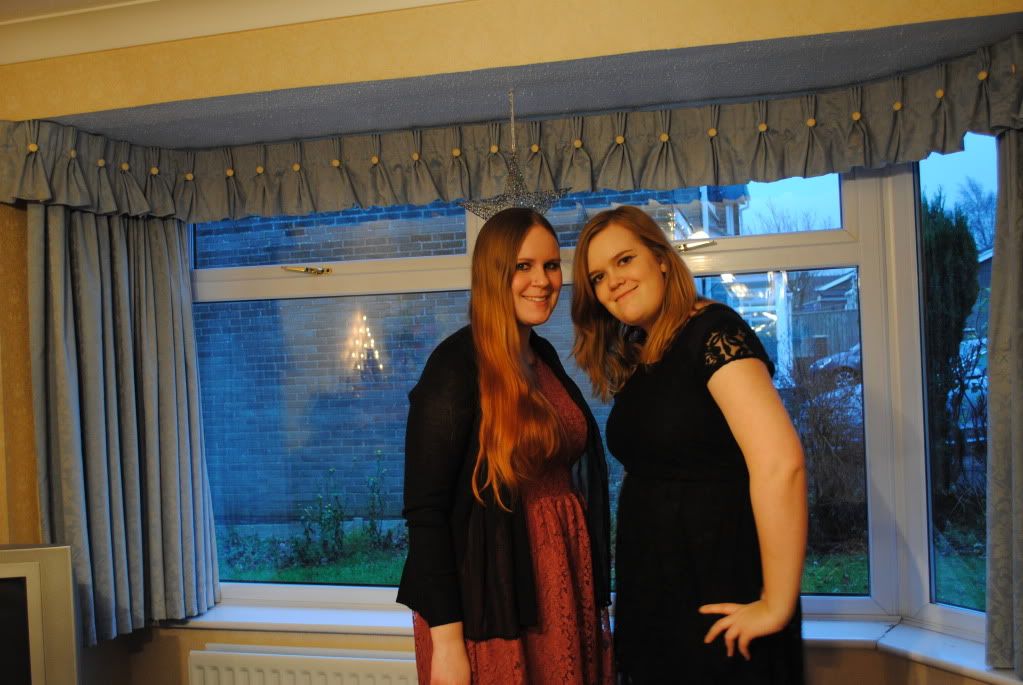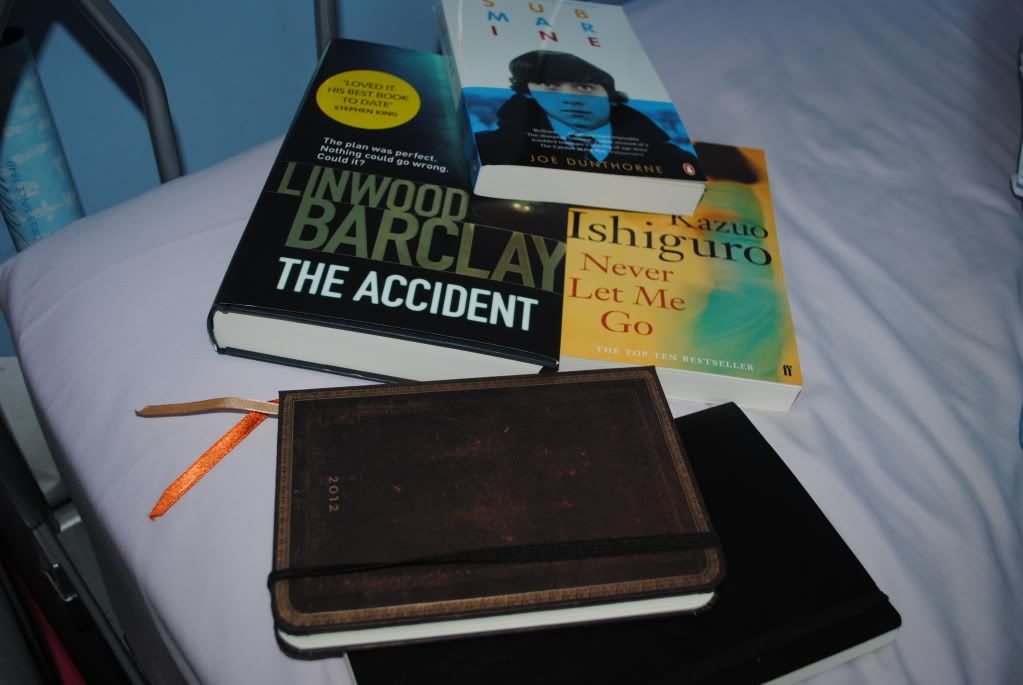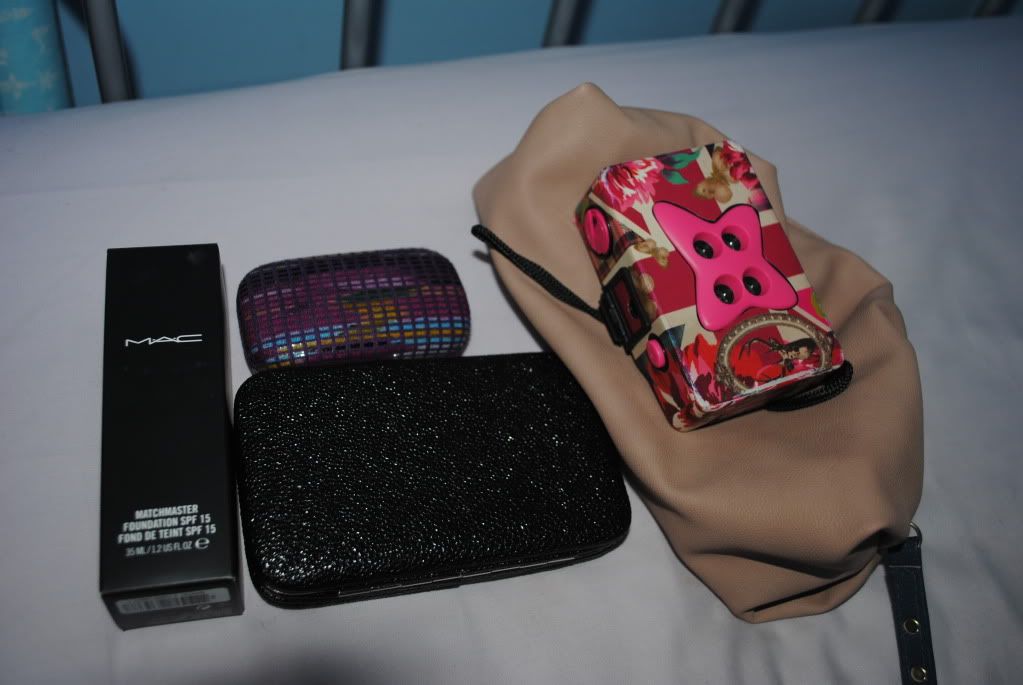 In these photos: Some presents under the tree, my lovely black lace dress which was part of christmas, favourite bauble, new tripod (eek! it goes really tall and i love it!), cow onesie, amazing snake ring, the accident - linwood barclay, submarine - joe dunthorne, never let me go - kazuo ishiguro, beautiful diary, moleskin!, mac matchmaster foundation, contact lens case, purse clutch, disposable camera and make-up bag.
I got some other little things but I've put everything away now! Sorry this post is so late but I was working boxing day, the 27th and 28th so I've had no spare time! I'm off now until after the new year so I need to get down to some serious revision! Hope you all had a wonderful christmas and if anyone else has done a present post leave me the link below, I'm so nosey!
x