So this week has been one of those weeks where nothing seems to go right and you seem to have bad days for no particular reason!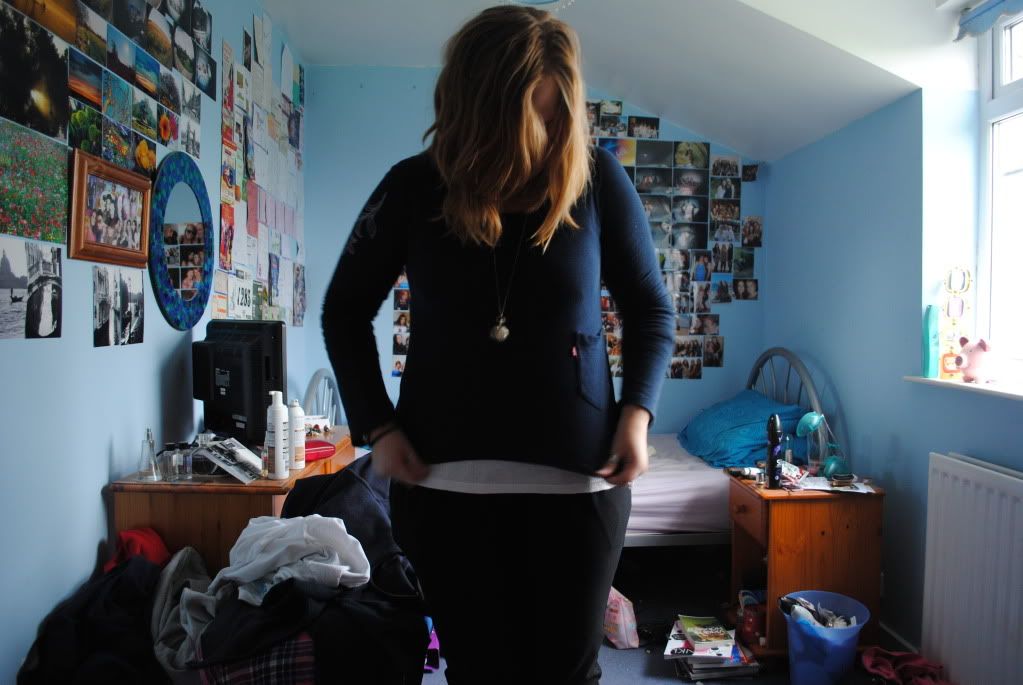 Another failed attempt of an outfit post, somehow I just can't take a good picture these days! | A semi tidy bedroom | We're having a surprise party for my dad's birthday so I was looking for old pictures and found this one of my mam and dad on their wedding day, how cute?! | Being very mature at school! | Me and my friend before another friend's 18th on Friday night | Sneaky peak of a new purchase!
As normal I've had no time over the weekend, I think I need to cut back on my hours at work so I can actually get some work done! I've got quite an eventful week planned and will hopefully have a few outfit posts for you including a lol-worthy pirate one!
x