Yesterday was my first day back at sixth form, oh the joys! Being in my last year, I just can't wait to leave! This is the year that really counts and whilst everyone is busy sorting out UCAS and university stuff, I literally have no clue what I want to do with my life! All I know is that I'd love to be a Journalist and that's currently what I'm aiming for. Next week I'm doing a week's work experience for a local paper and I'm so excited/nervous, but I'm hoping it will confirm that I definitely want to be a journalist and I'll decide from there! So anyway, with a new school year, comes new clothes etc! First of, jewellery!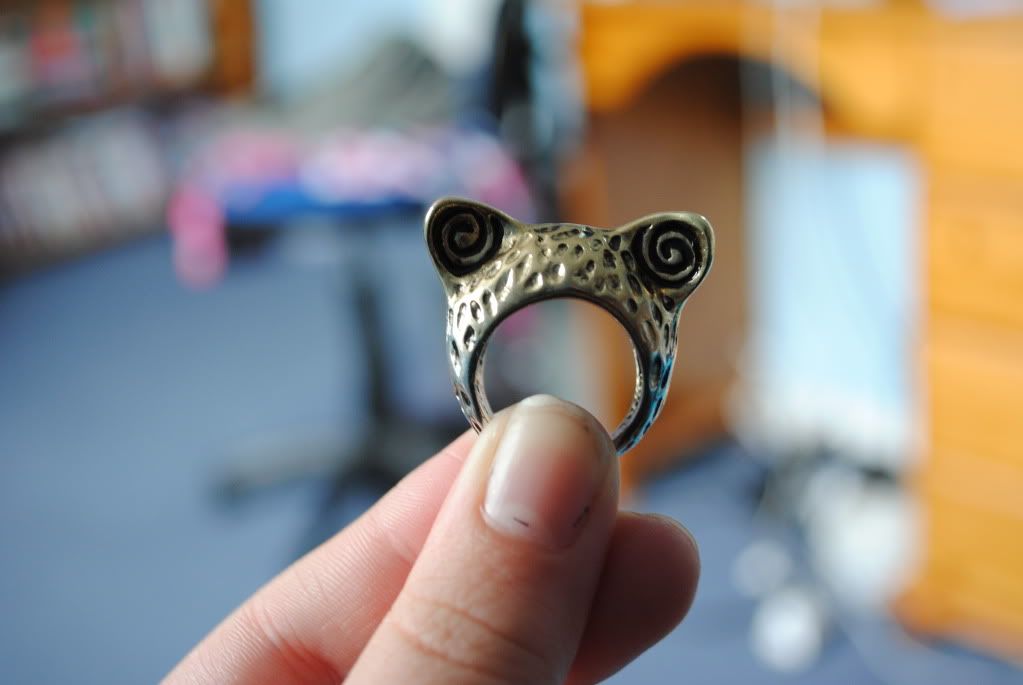 I got these two rings in London from Forever 21, I love them both and they were so cheap as well, Newcastle definitely needs a Forever 21!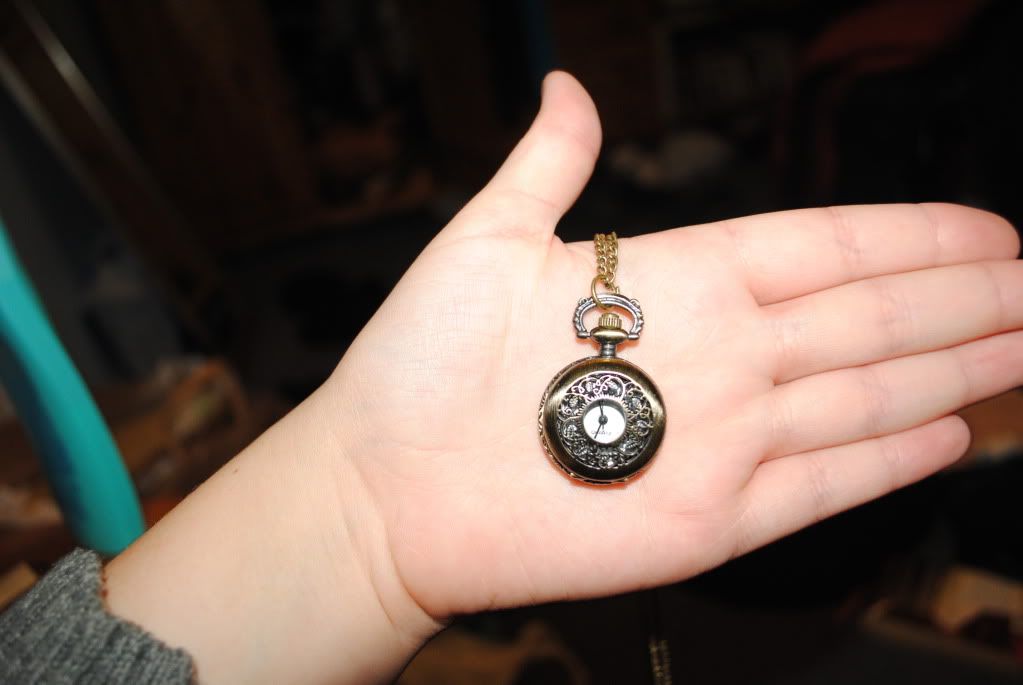 I got this ring and necklace from Portobello Market in London, the necklace was £6 and the ring was £5 I think which are both good prices as I love them both so much! I've been after a time piece necklace for ages so I'm pleased I found one.
This is my new blackberry cover and I love it, I got it from
ebay
and it was about £2 I think, such a good bargain!
I got these two books for English Lit, the price of books these days are ridiculous, I'm reading Lolita now and its very creepy!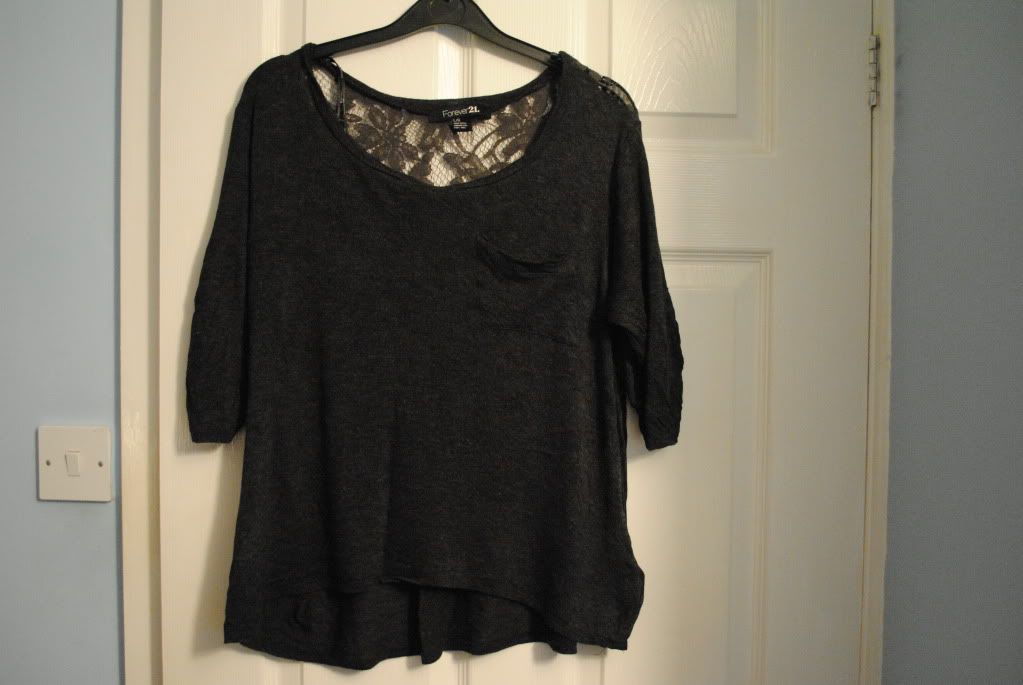 I also got this Jumper from Forever 21 and I love it too, I think it was about £15 which is quite a good price to me!
This is from Zara and it was in the sale for £10, it didn't have a tag on so I'm not sure how much it was supposed to be but its 100% silk so I think it must have been quite a bit which makes me love it either more!
This jumper is from H&M and it was around £12 I think, I really love the colour and its perfect for school.
This shirt is from Asda, can you believe it?! I love it and although we're not supposed to wear patterns for school I wore this today and I got a lot of compliments, I love it!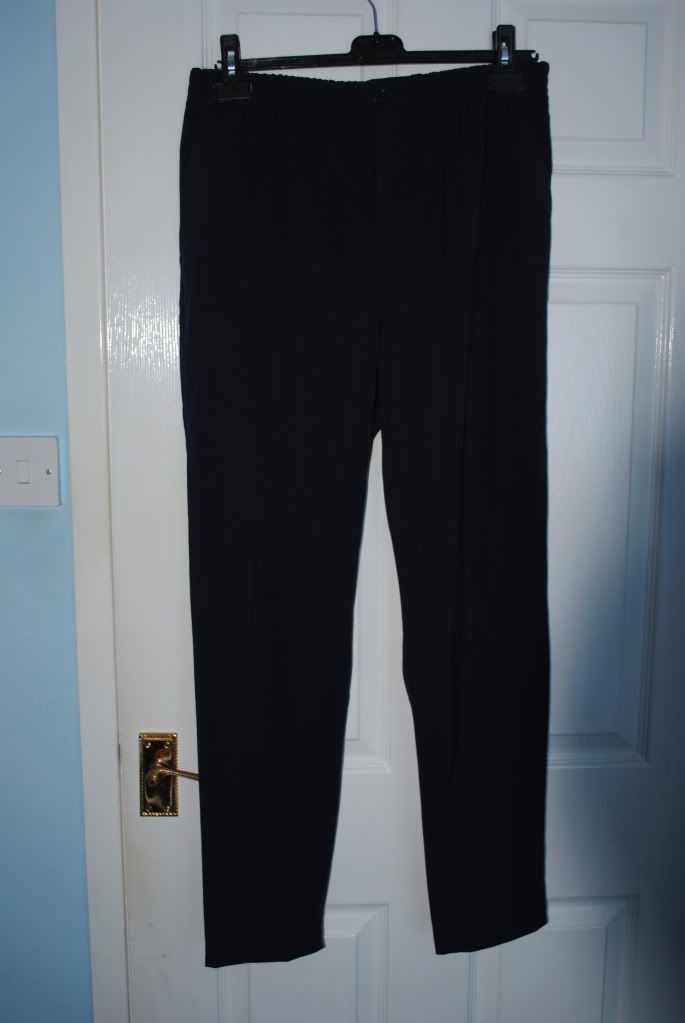 These are my new trousers, I was after some harem style ones but couldn't find any but I do quite like these so its fine!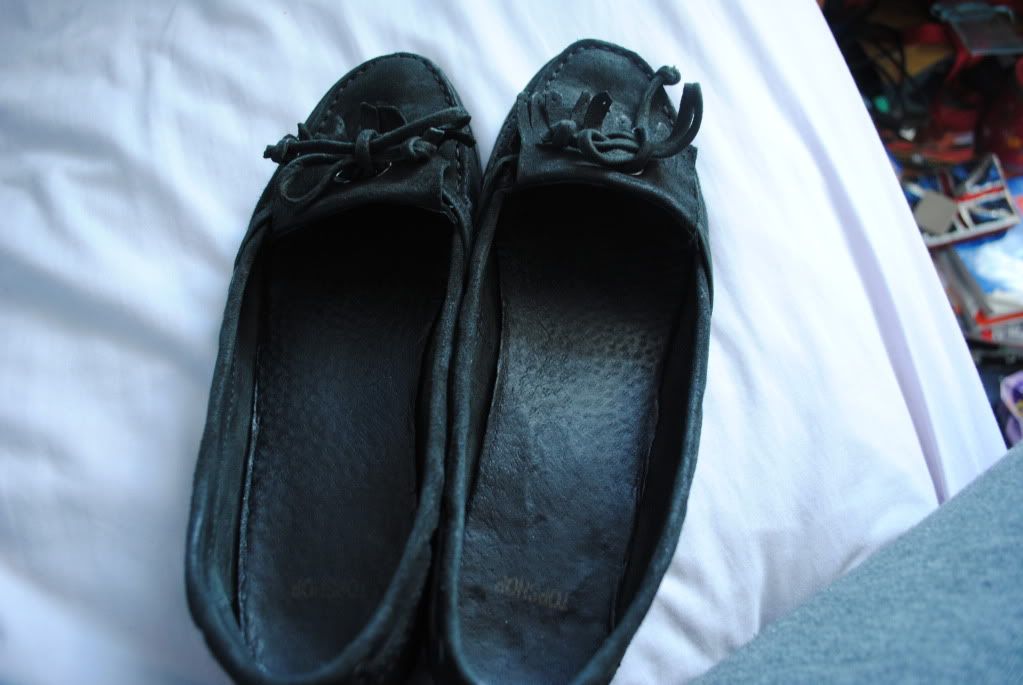 Finally, my beautiful new loafers! These were a Topshop bargain at £25 and real suede, I absolutely love them but they kill my feel, I've got two blisters already and I've only worn them for two days, boo!
Hope you're all well
x