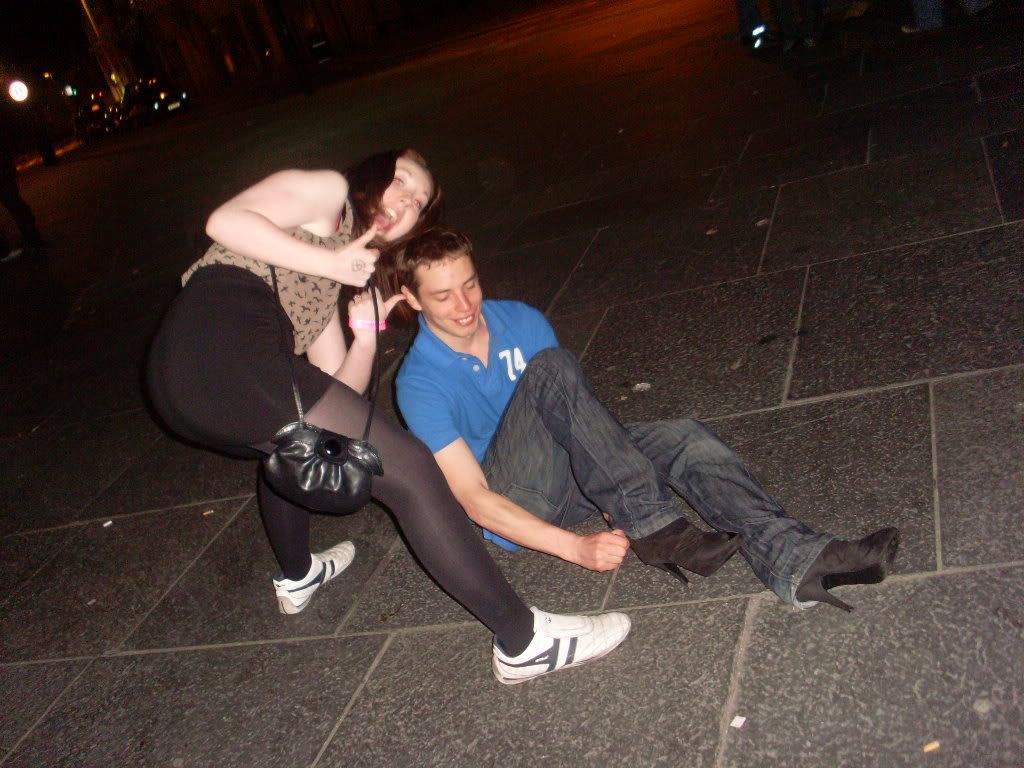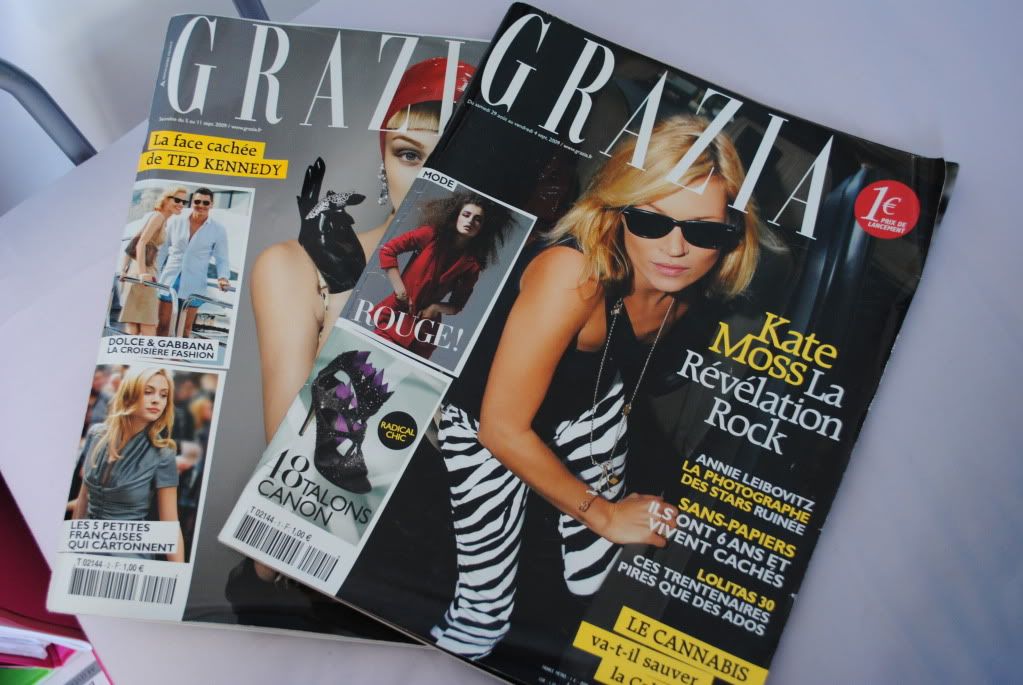 I finished reading 'One Day' this week, I would recommend you all read it as its an amazing book, I loved it! | I took this earlier in the week, my hair is so curly underneath but the top is so flat, grr! Also I haven't edited it but it looks a bit strange | This photo sums up my night on Thursday (my two friends swapped shoes) - I went out with some people from work and had a very strange but good night | Some recent purchases - I'm going to do a post about this next week | I've also been reading some old French magazines. | I wrote this in 'wreck this journal' a while back and found it the other and laughed a lot! | I won
abby's
giveaway a while back and my prize came this week, thanks abby and witch!
I also got up this morning to go car booting only to find it was rubbish! The place we went to had about 10 cars just filled with junk, I wasn't impressed!
Hope you all had a lovely week
x
p.s I highly recommend you all listen to
this song
, its absolutely amazing.