Hello! Remember me?! Sorry I've been away for so long, my stupid internet has been broken for over a week and its finally just been fixed today! I also had my A2 French oral today and hopefully it went alright! So here's some of the things I've been up to recently!
I bought Bourjois 123 Perfect foundation, I absolutely love this and after having a foundation that dried my skin out it's a lovely change!
I also bought Barry M in 147 (Peachy Pink), I love this too! The colour is such a nice peachy colour!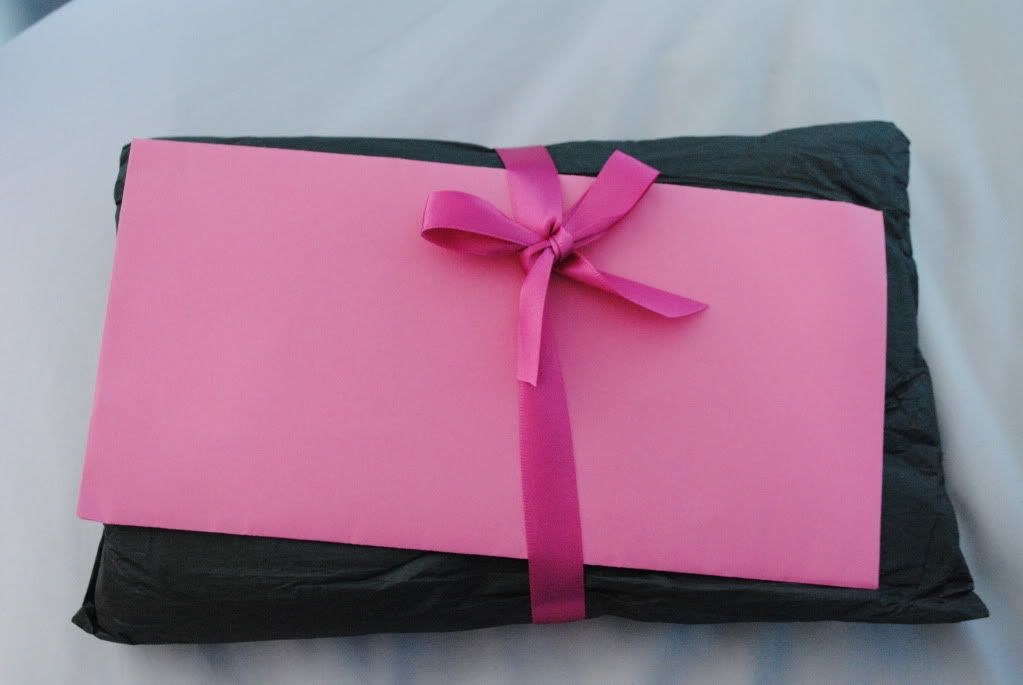 I received a lovely little package from love but you'll have to wait and see what it is!
Me being a typical poser and doing my 'sad' face.
I bought this frozen yoghurt from tesco the other day and it tastes so good! And its not too unhealthy which is the perfect combination!
My face before I went to town the other night!
I've got lots of other posts planned so what this space!
x