Here's a few things I picked up in the sales! Thursday was the first time I'd actually had time to go to town since before Christmas and I didn't even get that much! I'm currently in the midst of paying off a holiday so I can't afford to be splashing the cash at the minute! But anyway!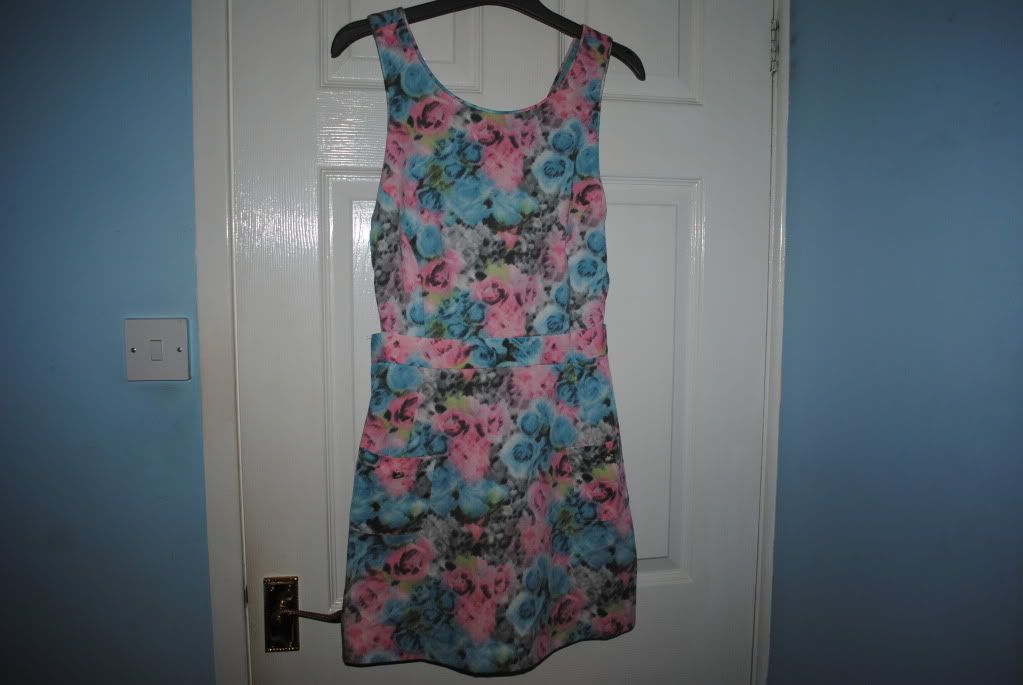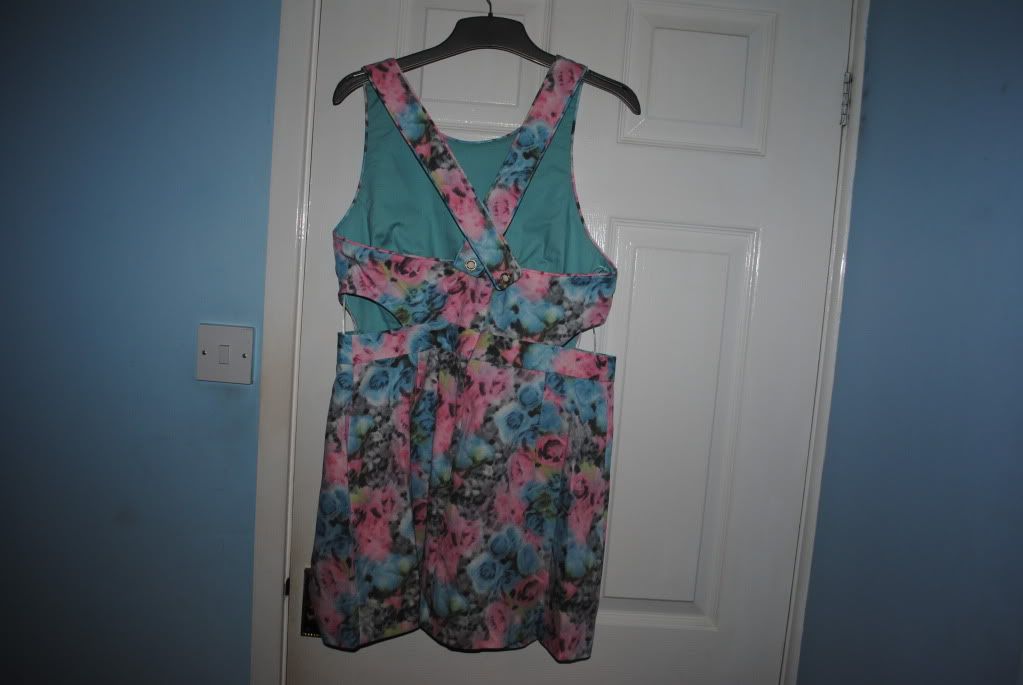 I ordered this dress from ASOS for the amazing price of just £9 reduced from £45, bargain or what! It doesn't really look how I'd expect it to look however I absolutely love it! Such a nice 70's look, it'll be perfect for the summer!
I got this from Miss Selfridge and it was £17 which is pretty good too! I absolutely love it, its such a nice colour and a good size for school!
I'll be back tomorrow with my week in photos!
x