I've had quite a nice week this week all of which included a day off school, a night out, good times at work and a night in with some friends!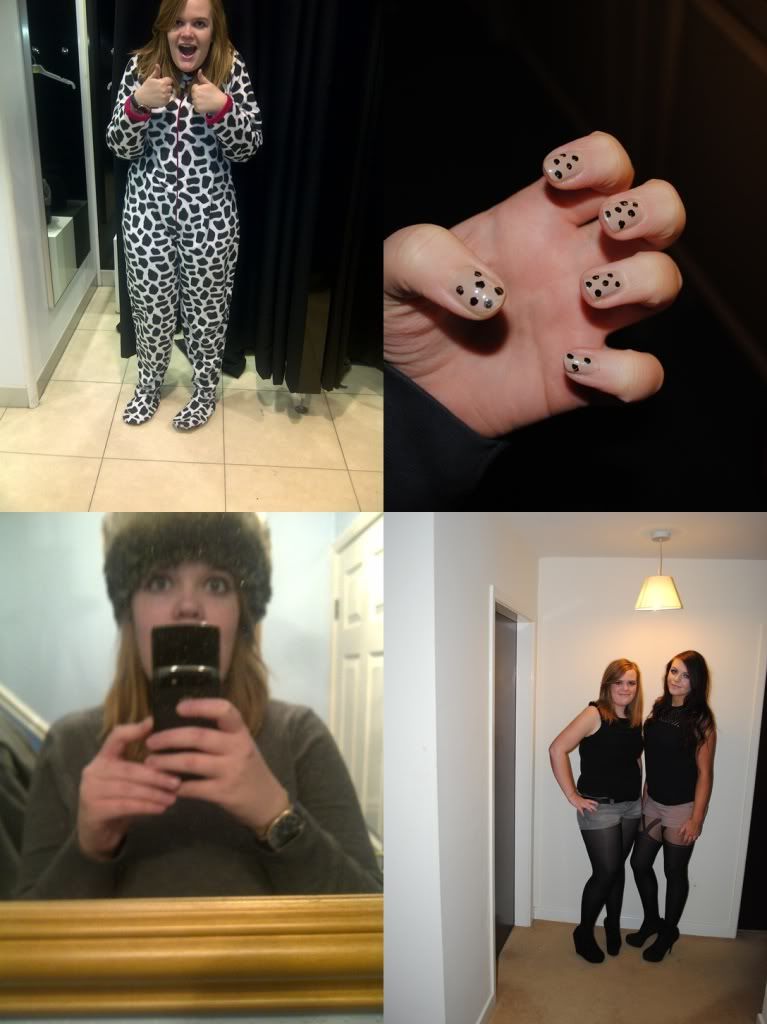 Tried on this cow onesie in Primark and loved it! | Did some nail art | Its officially cold enough to wear my Russian hat, woo! | Me and my friend before a night out!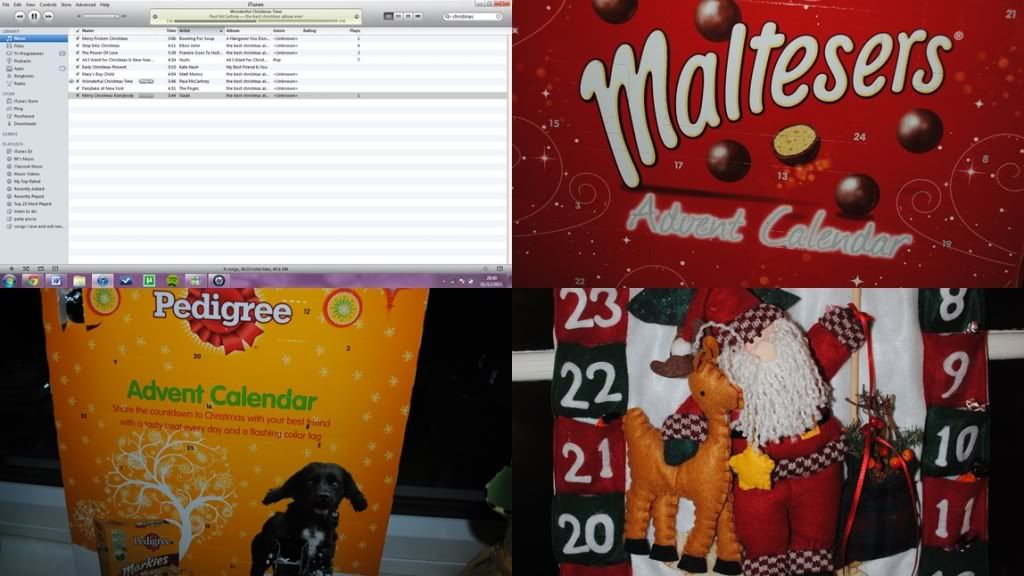 Got in the Christmas mood by listening to my favourite songs! | My advent calendar | Couldn't resist getting this for my dog too! | Whole family advent calendar, we have this every year!
Recently I've become obsessed with quarter pounders! | Some lovely subway nachos | Very unhealthy tea! | And breakfast baguette, mm.
Hope you're all well
x